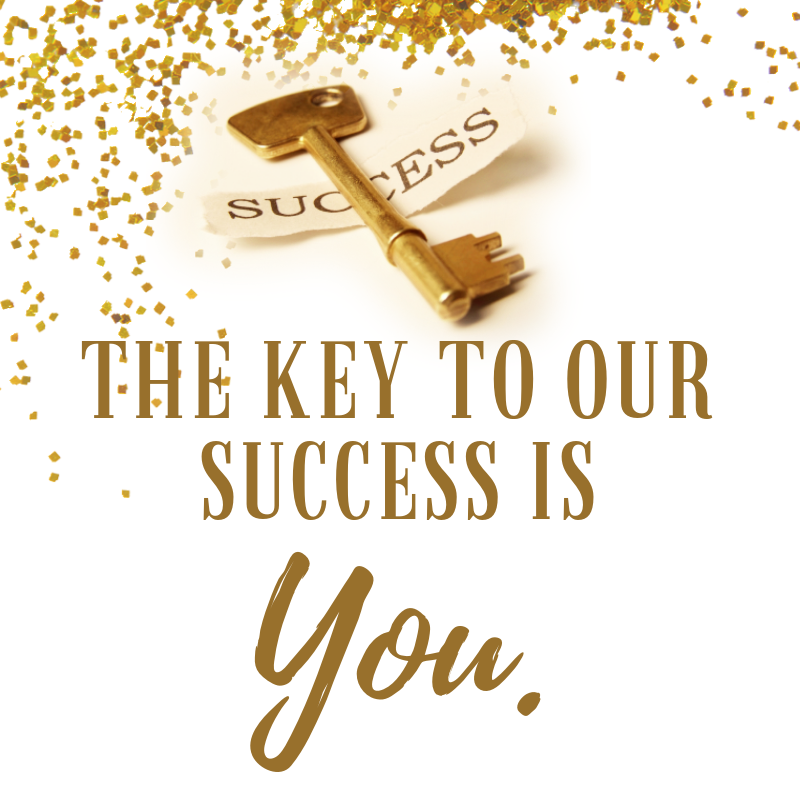 As 2018 comes to a close, we wanted to take a moment to reflect on the past year. We've had many successes this year and have grown significantly both personally and professionally.
And we could not have done it without YOU.
Your loyalty, friendship and especially your referrals have helped us to achieve our goals in 2018! We can't thank you enough for supporting our business and we look forward to working with you (and hopefully your friends and family) in 2019!
Wishing you a blessed and bountiful 2019!
Happy New Year!
-The HomeLand Team
Mike, Robin, April and Laura