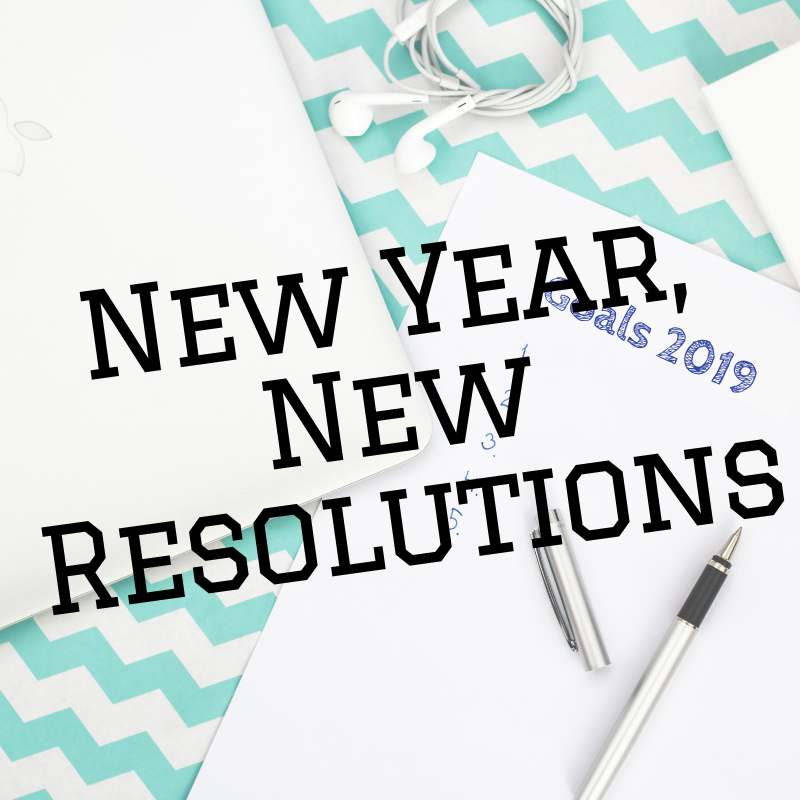 The New Year is almost upon us! How are you preparing to proceed into 2019? Do you make resolutions every year?
Here's a few ideas for resolutions to make your 2019 the best year yet!
Create a monthly budget.
Go to bed 30 minutes earlier than normal, and wake up 30 minutes earlier and spend that 30 minutes doing something for yourself.
Less screen time.
Read more.
Create a weekly cleaning schedule.
Try a new workout class.
Eat healthier.
Spend more one on one time with your children.
Work on home improvement projects.
There are so many options to choose from, and that was just a select few! Whatever you choose, stick to it!
Wishing you a Happy New Year from HomeLand Realty Group! Contact us for all of your real estate needs in the New Year!