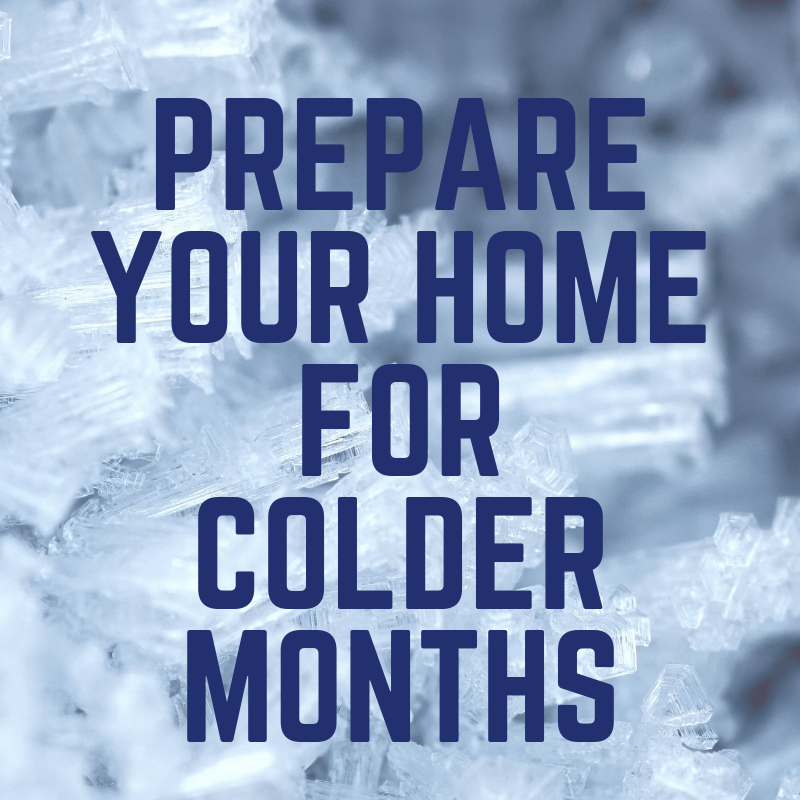 Winter is coming! Is your home ready? Here are a few tips to prepare your home for the upcoming cold weather!
Clean out your gutters and make sure they're all draining properly.
Change your home's smoke alarm and CO2 detector batteries.
Have your fireplace inspected to ensure there's no cracks or debris in the chimney
Disconnect your garden hose! Insulate pipes that are located near windows and doors to prevent pipes from bursting.
Reverse your ceiling fan to push the warm air down into the room.
Cover and protect your air conditioner.
Stock up on ice melt and shovels so if a big storm hits; you'll be prepared!
Prepare a winter storm survival kit that includes, batteries, water, canned food, first aid kit and toilet paper!
Stay warm this winter! And if you're ready to find yourself a new home to stay cozy in this winter season, give us a call! We'd love to help!
573-796-3976 or 573-348-9898